Important timings and small changes from earlier:
Check-in and breakfast are from 8:00-9:00
Sessions are from 9:00-16:30
Raffle is at 16:30 (remember you must be there to win)
Check-in
When you arrive at the venue there will be check-in desk. Please register at the desk using your ticket and pick up your badge. For safety reasons, it´s important that you check-in so that we know who is present and who is not. We highly recommend that you come early to have time to check-in, eat breakfast and networks before we kick-off at 9:00.
Session rooms and Mobile App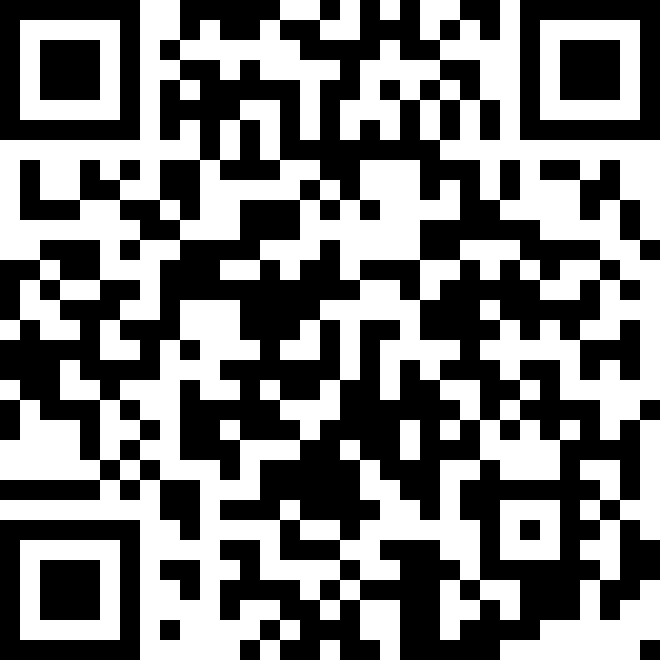 The sessions will be held in three different rooms, A, B and E. The rooms are marked on the schedule so you know which session is in which room. Please make sure you are in the room before the session starts to minimize the disturbance for the speaker. You can use the Mobile App to help you find the rooms. You can find the app via the following link or by scanning the QR code: https://power-bi-next-step.sessionize.com
You can also find the online schedule here on the website: https://powerbinextstep.com/schedule/
Sponsors
As we said in our last communication there will be four sponsors with booths at the venue. You can visit them and hear about their offers as well as register for their raffle. There are great prices to be drawn at the end of the day.
In the lunch break at 12:45, our gold sponsor Kapacity will have a very exiting session on their new tool Tabular Editor 3. We highly encourage everyone to go and see what the excitement is all about.
Getting to the venue
The event will take place at Comwell Copenhagen Portside which is located at Nordhavn, Alexandriagade 1, 2150 Copenhagen. The easiest way to get to the venue is by using the Copenhagen Metro. The Orientkaj station is just 100 meters away from the venue. If you come by S-train the nearest station is Nordhavn which is 1 KM from the venue. If you use your own transportation such as car or bike there is parking at the venue. Bicycles can be parked outside the main entrance and cars can park in the underground parking lot (accessed from the rear of the hotel). You will need to pay for your parking at the venue. Note that we cannot guarantee that there are available spaces in the parking lot.