This is the two types of tickets.
Conference only ticket
September 22nd
Keynote from Microsoft Product Group
3 tracks with a total of 18 sessions
Breaks to network
Post-conference raffle and socialize
---
Full package ticket
September 21st and 22nd
Conference ticket +
Expert-led full training day
After hours social and networking
---
Tickets is sold as first come, first serve. We won't add or redistribute tickets. Choose it wisely as you cannot change ticket type at a later stage. You can however transfer at ticket to a colleague, if you for some reason can't attend the conference.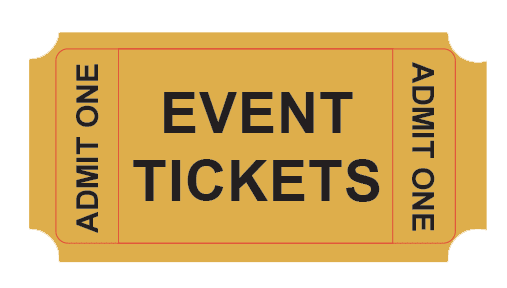 All tickets include breakfast, lunch, afternoon cake + hot and cold drinks during the days.
Tickets don't include accommodation.