We sell 100 tickets to the special early bird price. Limited to 40 of every type. The regular sale with 100 more tickets will go on sale later. Sign up for the newsletter to be notified.
With full package, you will need to choose one of the three training sessions. Due to limited capacity at the venue, it will not be possible to change the ticket type later on. So choose it wisely.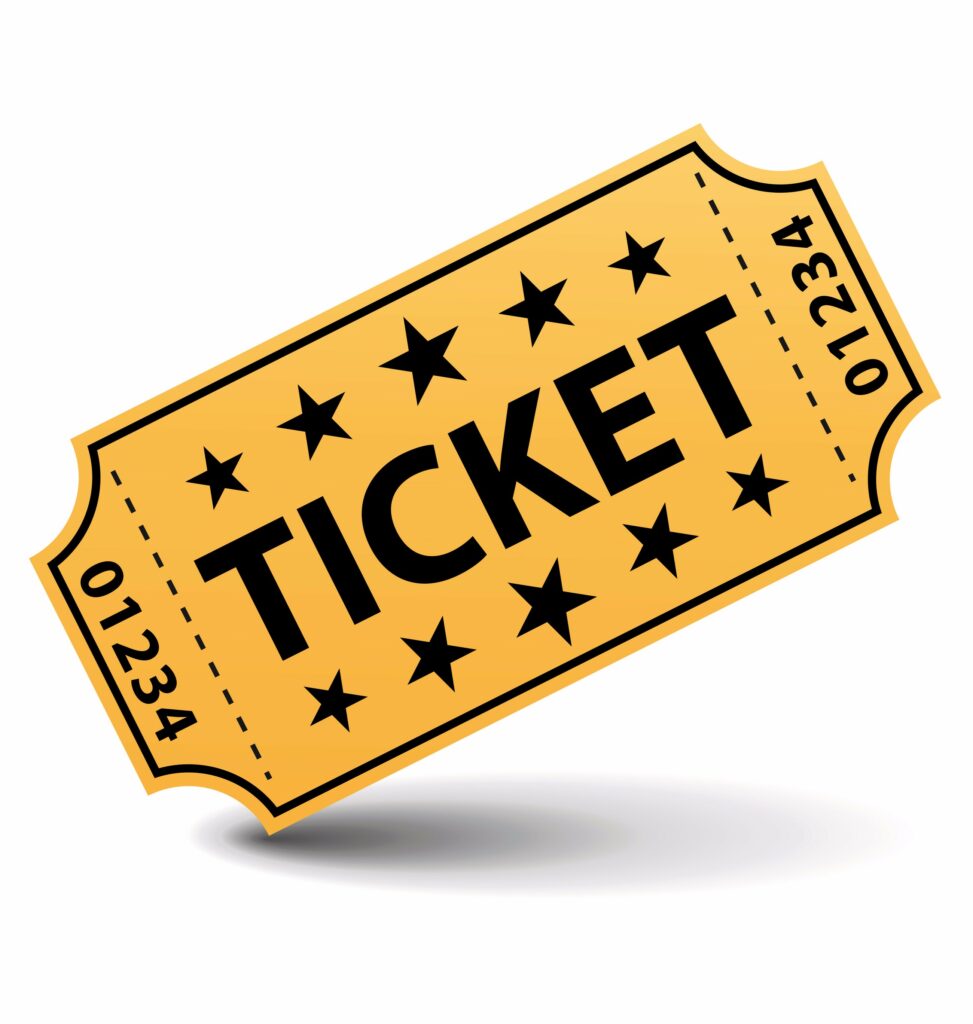 All tickets include breakfast, lunch, afternoon cake + hot and cold drinks during the days. Full package ticket also include evening dinner on September 19th including one drink.
Tickets don't include accommodation. If you need accommodation, you can book it directly at the LEGOLAND® Hotel or one of the other hotels in Billund.